Max & Kitty will provide you with your own personal advisor.
Our strengths: listening, availability, individual advice.
Max & Kitty's team is passionate about pets and our vet, Olivier, the founder of Max & Kitty, makes sure that the website is managed in a fully professional way, with a well-trained team.
Olivier Tondusson, Veterinary practitioner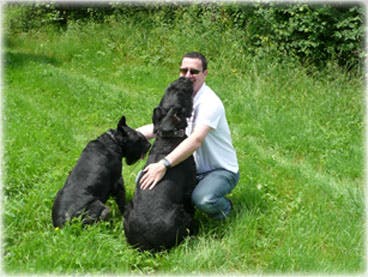 Olivier graduated from Maisons-Alfort's Veterinary College (Paris) and started his career working in veterinary clinics.
Just like you, Olivier faced the challenge of looking after his own dogs, Iloa and Uline, 2 affectionate Schnauzers. For this reason he set up Animaute in France in 2009 and now Max & Kitty in the UK, offering a full range of professional pet sitting services.
He is our European CEO. Max & Kitty is the only website founded by a vet.
Renaud Aubert, pet specialist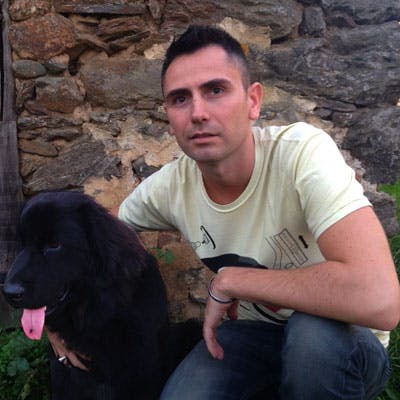 Trained as a pet professional, Renaud is passionate about pets and is highly knowledgeable about them. If you have any questions on feeding, breeds or behaviour (dogs, cats, ferret, birds…), he will be happy to assist. He is also a co-founder of Animaute.